Have A Great Time And Get In Great Shape With Our Fitness Kickboxing Classes
Don't settle for good enough. Get the most out of your workout routine and have a blast in the process with our Fitness Kickboxing classes here in Kennett. We're helping you strike with power and speed and see total-body results like never before.
Fill out the short form on your screen to learn more about everything we have to offer here at Legacy Martial Arts!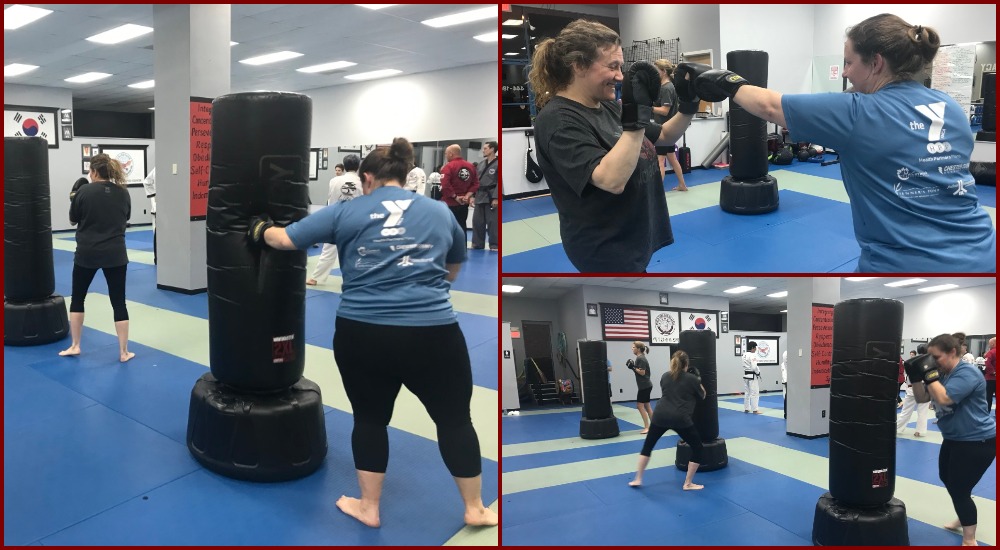 What Can You Expect From Our Fitness Kickboxing Classes?
Our priority in this program is maintaining a high-energy environment where you can challenge yourself week in and week out. Unlike a lot of traditional training programs that leave you standing around and struggling for results, our Fitness Kickboxing classes are all about keeping you on your toes.
At Legacy Martial Arts, it doesn't matter if you're an accomplished athlete or haven't been active in years. We're here to support you on the path to long-lasting success.
Come see us here in Kennett today for:
Healthy fat burning strategies
Total-body muscle toning
Improved strength and athleticism
Incredible speed and agility
PLUS, We Can Help You Build A Core Set Of Self-Defense Skills One Step At A Time
The focus in this program isn't exclusively on real-world self-defense skills like it is in our other adult classes. But in our Fitness Kickboxing program, we do focus on the fundamentals of striking and how to do so without injuring yourself.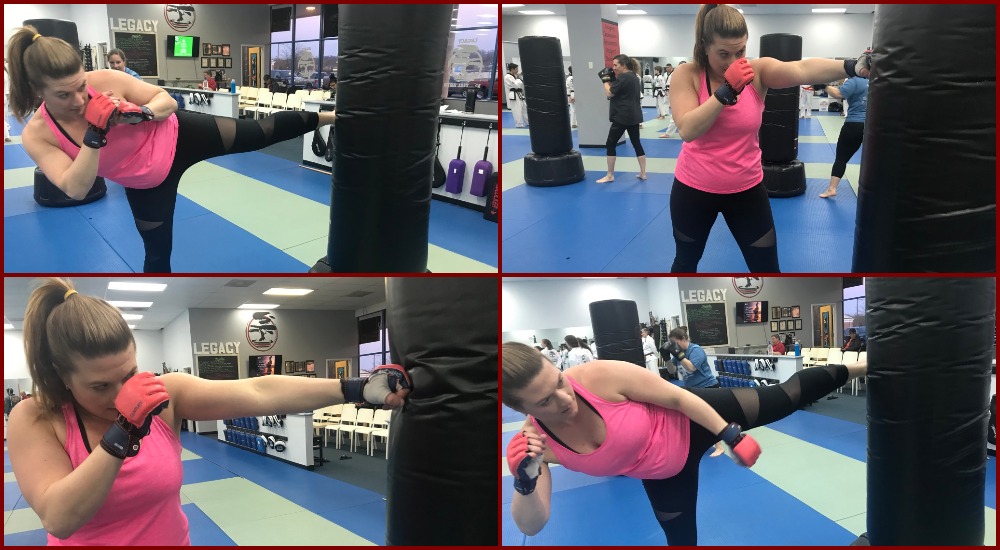 At Legacy Martial Arts, we are proud to give you access to some of the best coaches Kennett has to offer. We're helping you learn how to develop power and speed from any position and stay safe no matter what life throws your way.
We're here to help you:
Improve your situational awareness
React to a threat without wasting a second
Build confidence in all aspects of life
Stay motivated to train week after week
Don't Miss Out On Our Fitness Kickboxing Classes Here In Kennett!
At Legacy Martial Arts, we're proud to host high-energy classes that are great for all experience levels. We're helping men and women all across our community thrive with hands-on coaching and a safe, supportive environment.
Get started today with the best Fitness Kickboxing classes in all of Kennett. Just fill out the short form on your screen to learn more!